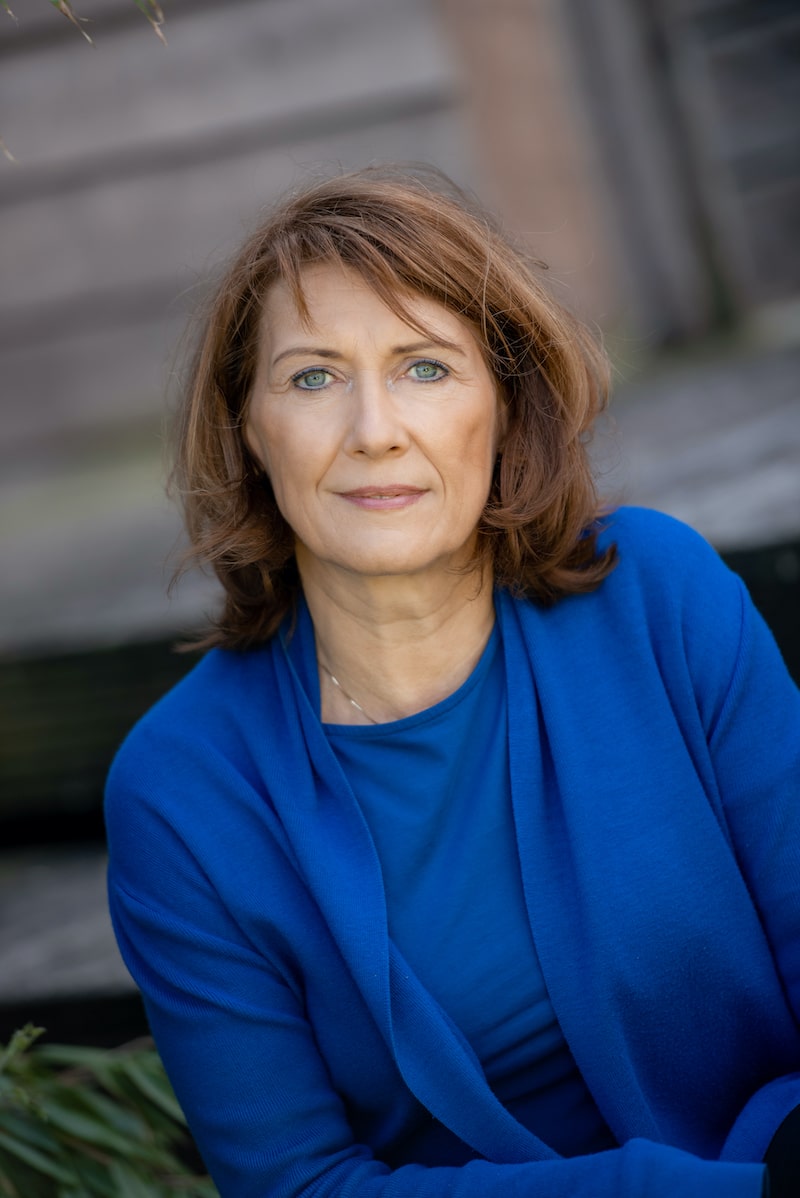 Our journey with doTERRA – just right for us, also for you?
It all started with a few small bottles of oil that an old friend sent us from Australia. Little did we know then that we had the key to another life in our hands.
In this webinar I describe our path with doTERRA: How we started, what has helped us, how we help others with the oils and the business, how our lives have fundamentally changed and we are now doing what we always wanted to do .
Two things are particularly important to us:
doTERRA is network marketing for people who would not actually do network marketing. doTERRA is fundamentally different in many ways. You can find out exactly what the differences are in the webinar.
doTERRA offers great opportunities, especially for women. Not only because doTERRA is a relationship business and it also fits perfectly alongside childcare and upbringing. But also because women and men have 100% the same opportunities and the same pay. And because everyone can decide for themselves how and how intensively they want to operate the oil business.
This approximately 30-minute webinar is open to everyone. Please note that a consultation is only possible if you do not yet have a customer or consultant account with doTERRA!
And now have fun watching and listening!
Book your personal appointment now.