Why partner
with doTERRA and scent of the world?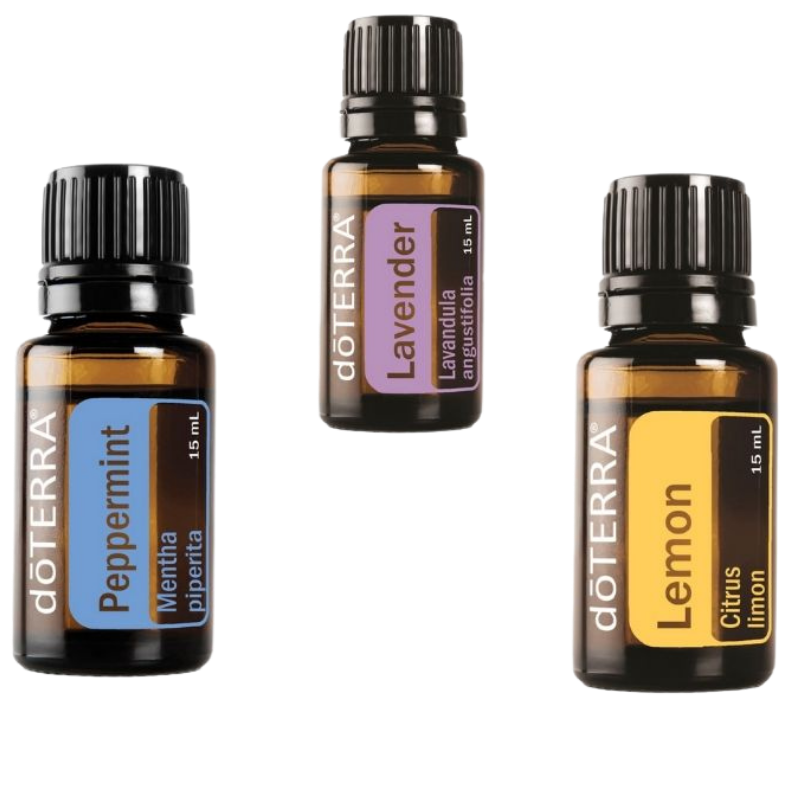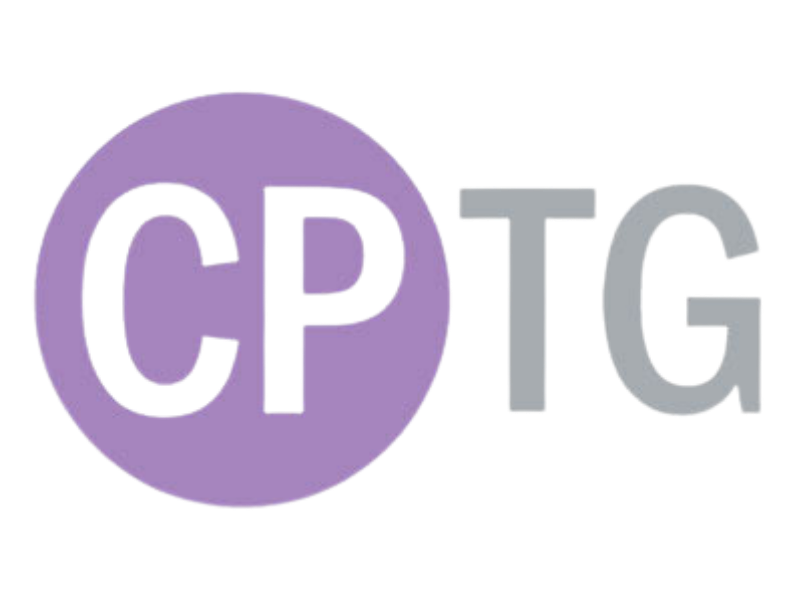 Tested. Trusted.
Over 9 million customers
RECORD-BREAKING RETENTION
Most Direct Selling
Lead with business opportunity
Product sales depend on opportunity
Sell an opportunity
doTERRA Authentic Direct Selling
Lead with powerful products
Products sell regardless of opportunity
Share a wellness lifestyle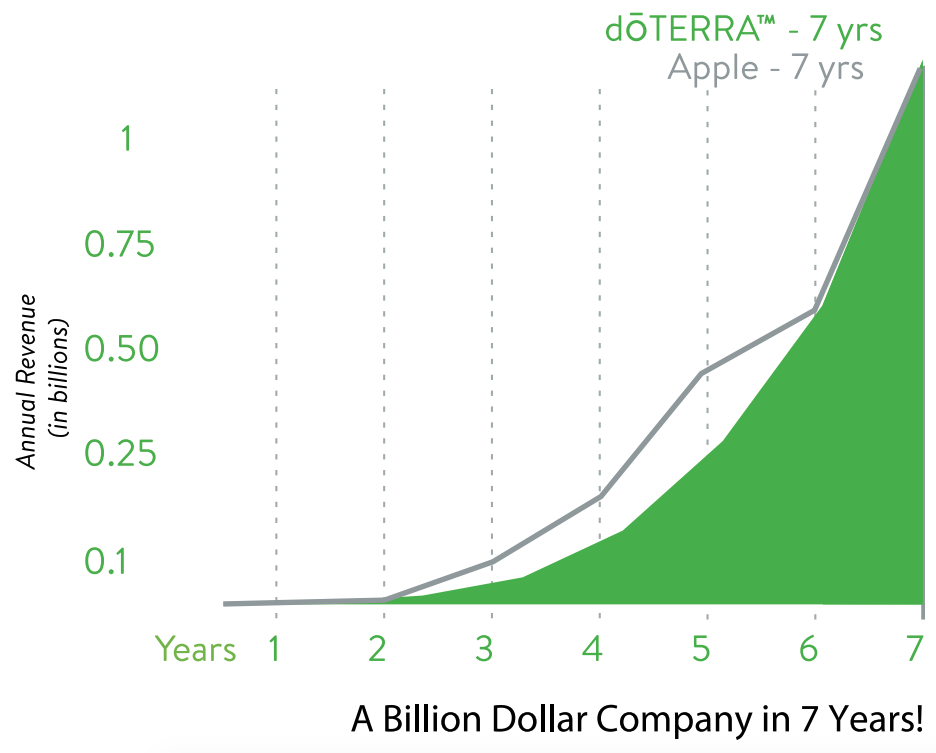 Largest essential oil company in the world
Optimal timing for opportunity (120+ markets open worldwide)
Debt-free; no outside interest or funding
Part of the trillion dollar wellness industry
Led by a diverse team of business, marketing and healthcare professionals with 150+ years of combined industry experience
doTERRA creates partnerships with growers around the world, nurturing developing economies and preserving agricultural traditions through doTERRA Co-Impact Sourcing™ and doTERRA Healing Hands Foundation™ initiatives.
Learn more at sourcetoyou.com.
A doTERRA PIPELINE TOUCHES MANY LIVES
As you grow your pipeline, other lives are lifted. Every purchase changes growers` lives and their communities for the better. Entire regions and cultures are impacted because you share health and hope.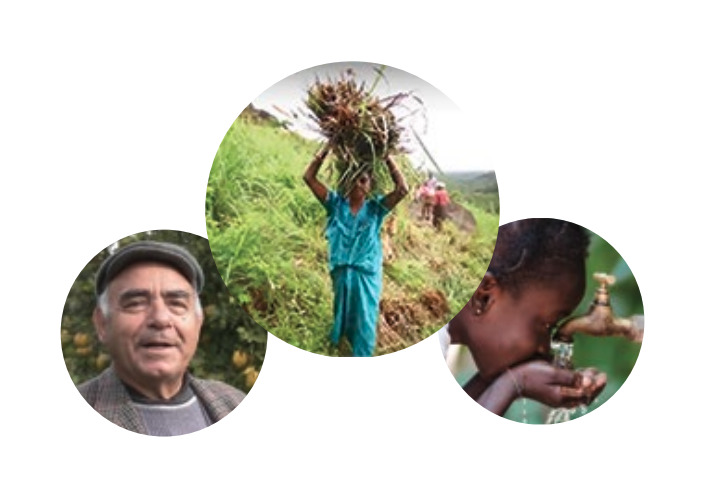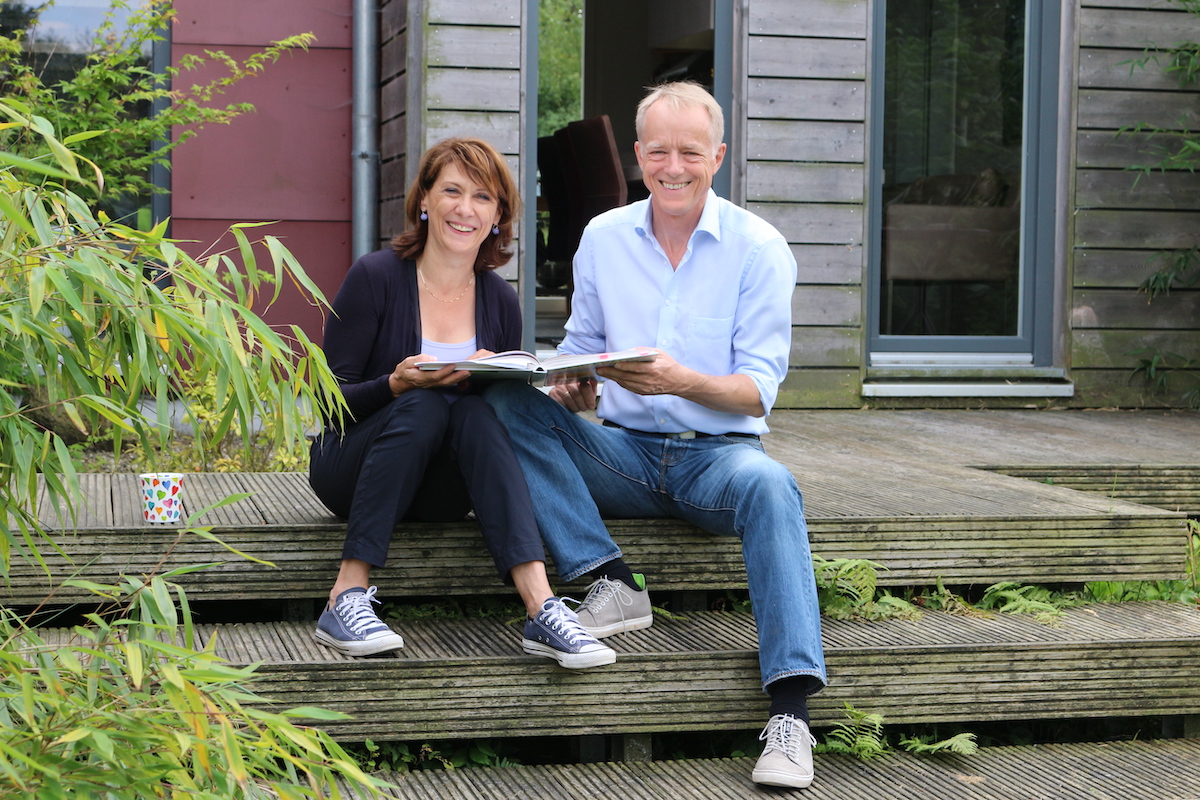 Support is a top priority for us – whether it's helping new team members get started or helping each other in the day-to-day running of dōTERRA. For us, the focus is on growing together – in every respect. Because ultimately, we can only be and remain truly successful together.

life
Integrate the oils into your daily life.

share
Share the oils with your family, your friends and people you like

build
Build and lead your own team
What the team has to offer
With us you will find a fantastic team culture with mutual unselfish support. We create synergies and work in a way that conserves resources. You will always receive intensive coaching and mentoring, both individually and as a team.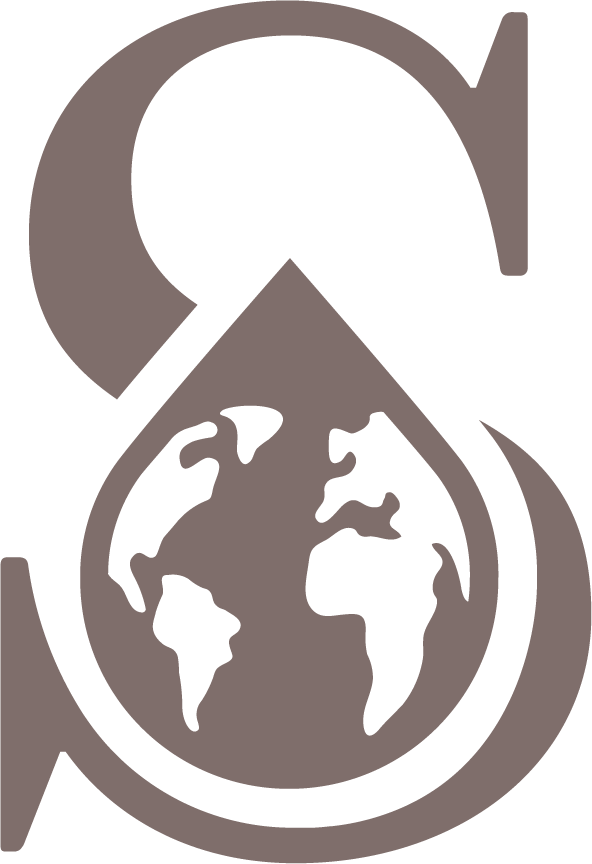 The Scent of the World Academy
Personal training with all beginners
access to supporting material in many languages
profound continuous education in our own academy:
Webinars on all products
Presentation trainings
trainings around all business topics
an own AromaTouch trainer for each team
regular trainings by our uplines from Australia and the USA
highlight seminars with external trainers, e.g. mimic reading or business English
special conditions for all events with external trainers
Your way to the essential oils
Would you like to not only use the essential oils yourself, but also share them with others?
Then we would like to invite you to our new free webinar.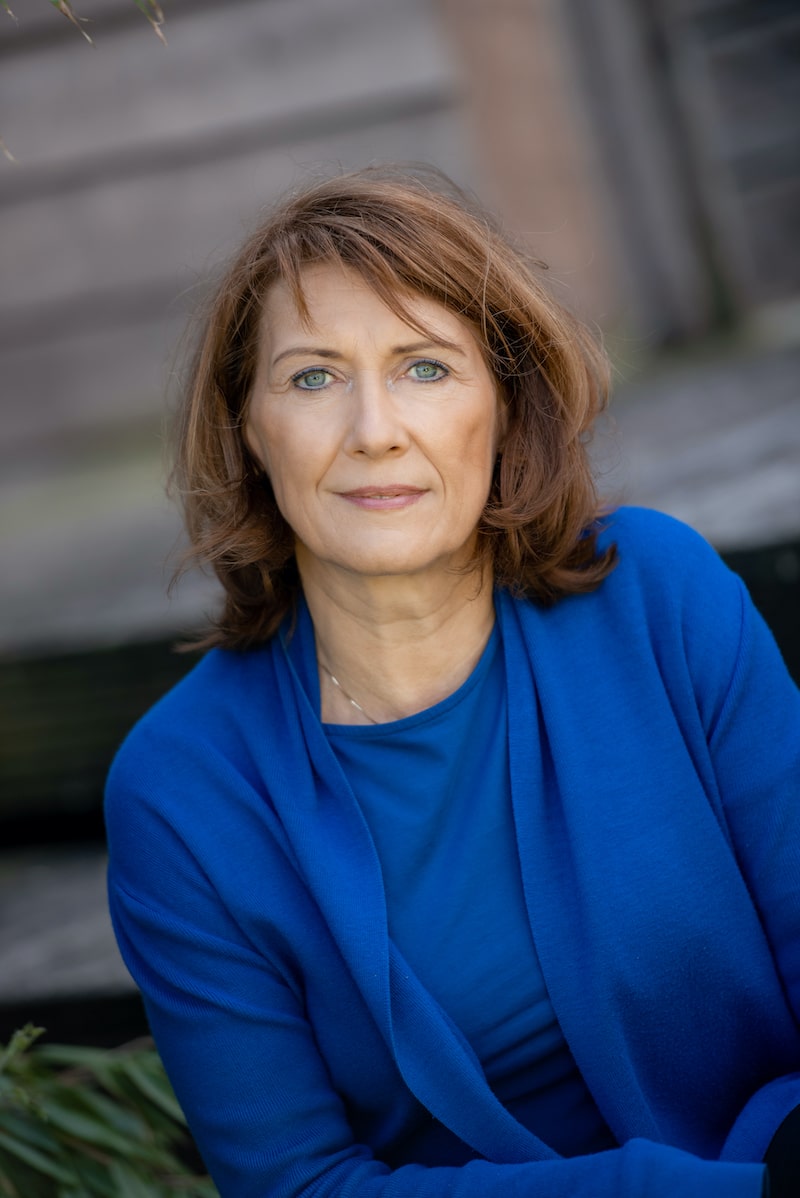 NEW
Webinar
for your way to a more self-determined life
Like you with
start your independence - supported
by a great community of thousands of people - and in this way
a self-determined life and
run a successful business.