Sabine Quaritsch
Presidential Diamond, Founder Germany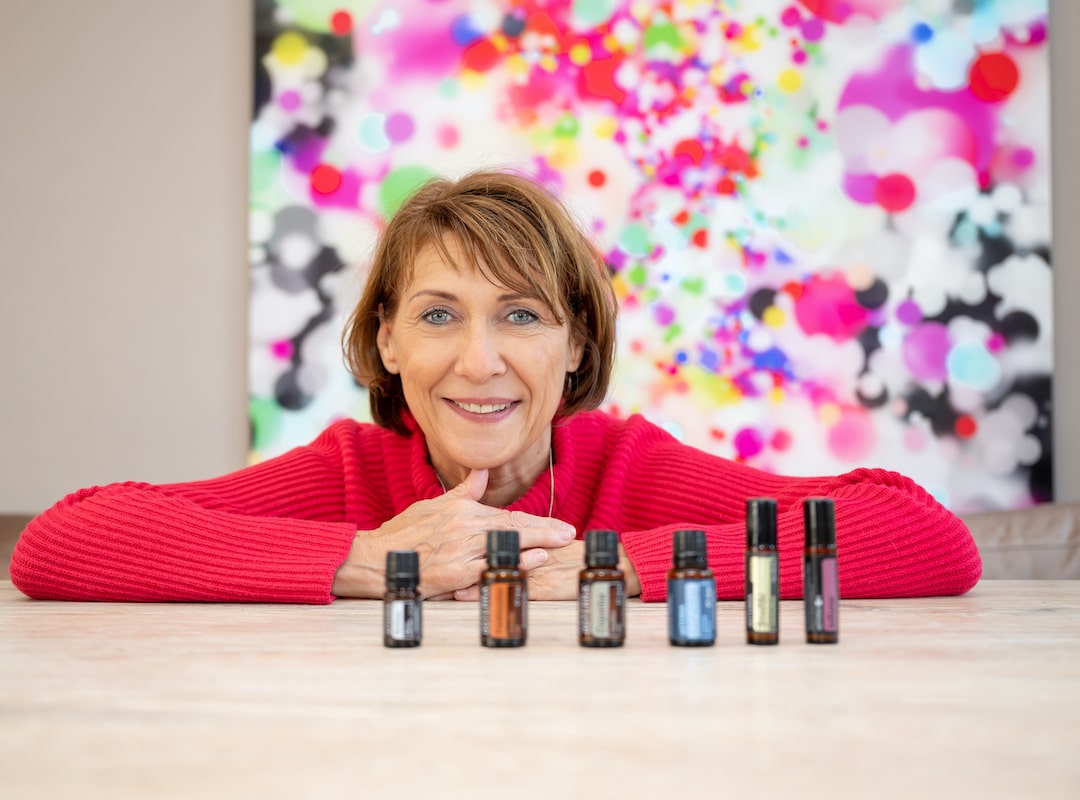 Office
Kirschenweg 26
24635 Rickling-Schönmoor
Contact
Phone: +49 (0)176 – 22329298
Email: sabine@dufte-welt.de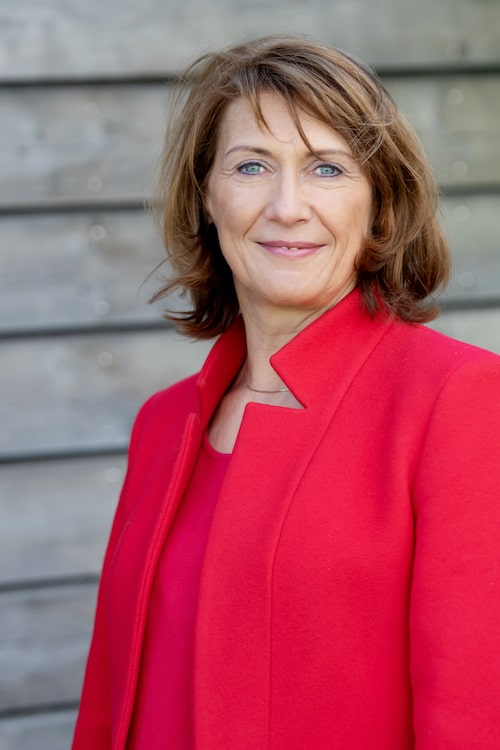 Sabine Quaritsch – passionate entrepreneur
Sabine Quaritsch was head of marketing at a large, northern German bakery chain. A job that was the goal of many people. Nevertheless, she left this job overnight to devote herself to a completely different task. What drives a confessed business woman to leave everything behind and start something completely new?
Live your dreams
The motto "Live your dreams" is no longer just a fantasy. Not necessarily with less work, but with a positive attitude to life, a sense of purpose for one's own life, which one only has with a vocation. Sabine Quaritsch wants to encourage you to lead with your heart, to take risks, to dare to try something new and to live your full potential.
Three years ago, she founded Dufte Welt Quaritsch GmbH together with her husband. They distribute the best essential oils from doTERRA. More than 10,000 customers and consultants now use them to improve their health, their attitude to life and their finances. This is how the " Dufte Welt" becomes a better world, just as we want it to be.