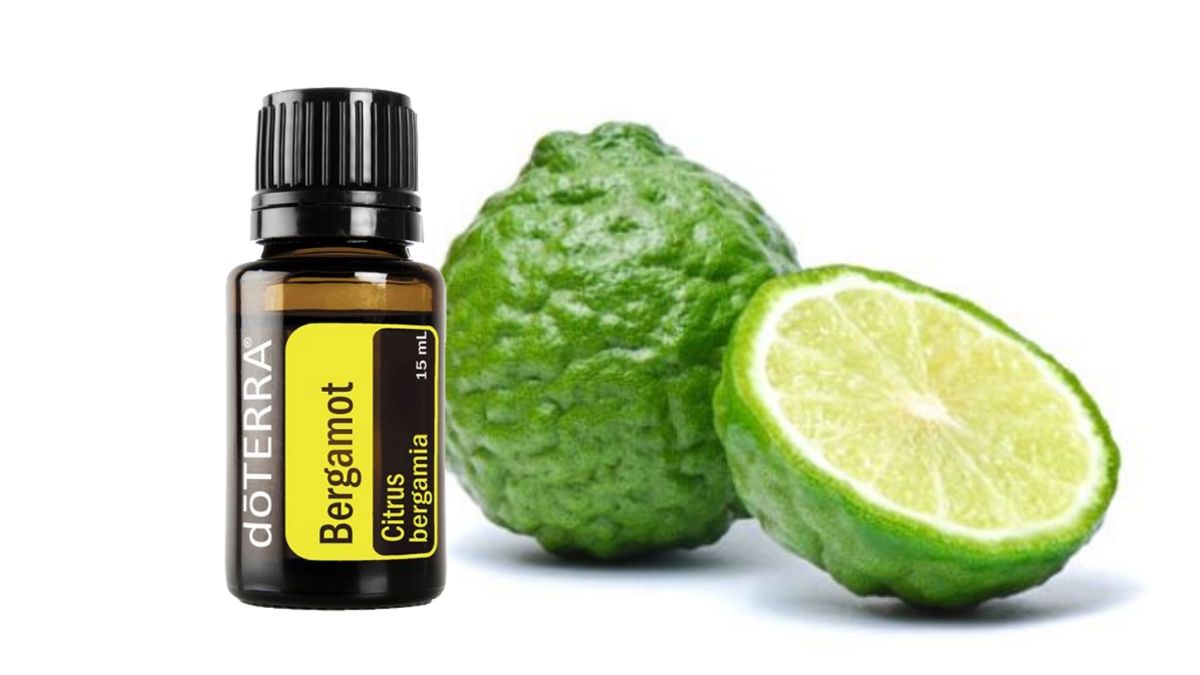 Product description
Bergamot oil from the Italian coast of Calabria is one of the most unique citrus oils in the world. For years, Italians have used bergamot for countless purposes. For example, to rejuvenate the skin, relieve stress and much more.
Bergamot has many unique properties that distinguish it from other citrus oils, including its exclusivity.
from other citrus oils, including the exclusivity of the growing region, the fact that it is a bitter fruit that produces sweet oil, and its ability to create an uplifting and soothing environment, to
just to name a few.
Bergamot essential oil is a versatile, popular oil and is often used to soothe the skin, in massage, to clarify and stimulate.
How to use the oil
apply to the skin in the shower and enjoy the cleansing properties
use together with dōTERRA fractionated coconut oil for a soothing and relaxing massage
add one to two drops to homemade skin cleanser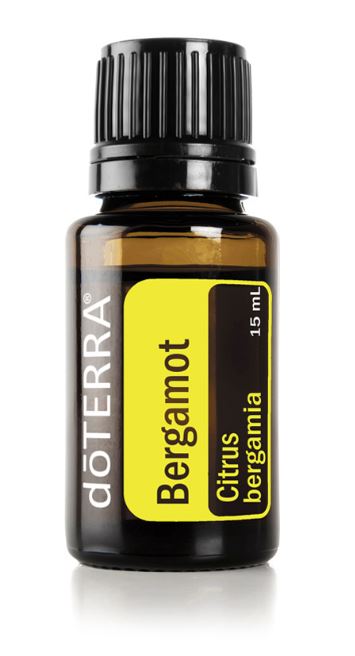 doTERRA Bergamot, 15 ml
Description of fragrance: Citrus, spices, with a strong floral note.
Extraction method: Cold pressing/pressing
Herbal ingredient: Bergamot bark (peel)
Main chemical constituents: Limonene, linalyl acetate
Special features of the oil
Spicy, herbaceous food aroma
Detergent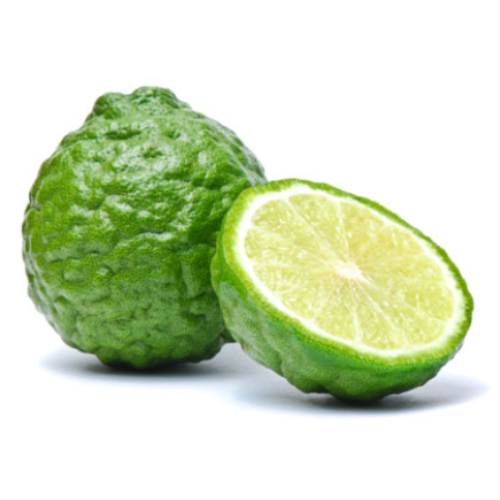 Application
Internal use
Add one drop to 125 ml of liquid.
In the diffuser
Three or four drops in a diffuser of your choice.
On the skin:
For massage: mix 5 drops of oil with 10 ml of carrier oil.
For a bath: mix 5 drops of oil with 5 ml of carrier oil.
As a perfume: Mix 1 drop of oil with 10 drops of carrier oil.
Finally, an important note: May cause skin irritation. Keep out of reach of children. Pregnant women, nursing mothers or persons under medical treatment should consult their doctor before use. Avoid contact with eyes, inner ear and sensitive areas.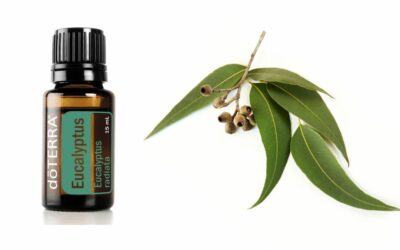 Eucalyptus essential oilProduct description Eucalyptus trees are large evergreen trees that grow up to 15 metres high and are sometimes also called gum trees. The main chemical constituents of Eucalyptus radiata are eucalyptol and alpha-terpineol. This makes it ideal...