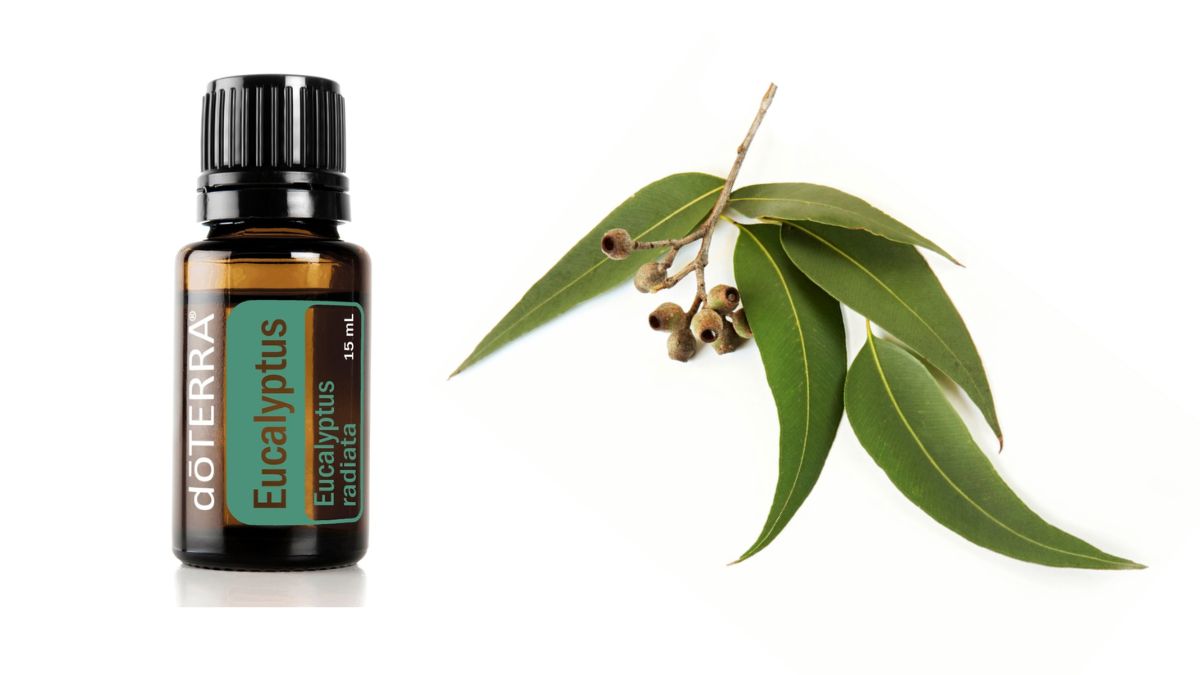 Product description
Eucalyptus trees are large evergreen trees that grow up to 15 metres high and are sometimes also called gum trees. The main chemical constituents of Eucalyptus radiata are eucalyptol and alpha-terpineol.
This makes it ideal for a soothing massage and promotes relaxation. Eucalyptus has properties that can be beneficial for the skin.
The essential oil is used in mouthwashes to freshen the breath.
How to use the oil
 Mix a drop into your moisturiser to experience the invigorating effect when applied.
Combine it with lemon and peppermint.
Put a drop on cotton wool and place it in shoes, clothing compartments or other places, where unpleasant odours build up.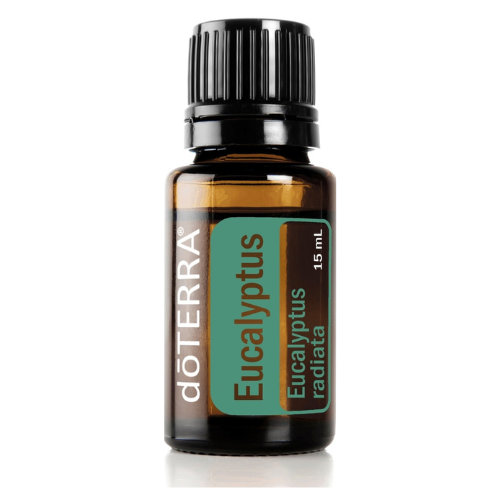 dōTERRA eucalyptus, 15 ml
Description of fragrance: Camphor-like, light
Extraction method: steam distillation
Plant part: leaves/stems
Main chemical constituents: Eucalyptol, Alpha-terpineo
Special features of the oil
Promotes a feeling of relaxation
Gives the feeling of free airways and carefree breathing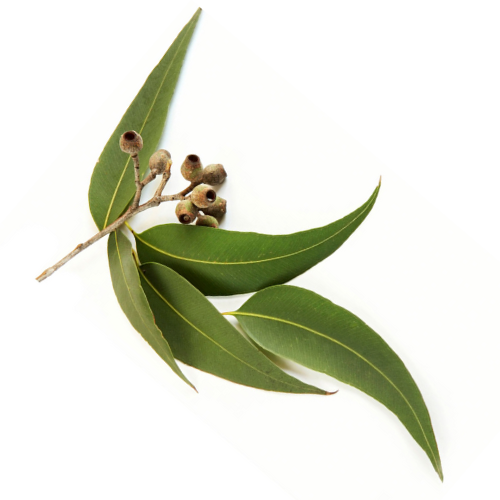 Application
On the skin:
For massage: mix 5 drops of oil with 10 ml of carrier oil.
For a bath: mix 5 drops of oil with 5 ml of carrier oil.
As a perfume: Mix 1 drop of oil with 10 drops of carrier oil.
Finally, an important note: May cause skin irritation. Keep out of reach of children. Pregnant women, nursing mothers or persons under medical treatment should consult their doctor before use. Avoid contact with eyes, inner ear and sensitive areas.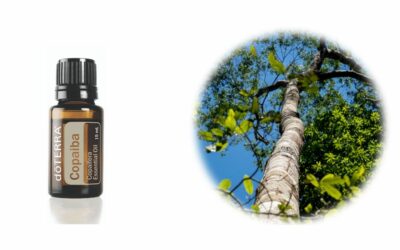 Copaiba Essential Oil Product description With copaiva oil, dōTERRA offers another excellent resin oil. Copaiva is extracted from copaiba trees in the Amazon rainforest. The essential oil is obtained by steam distillation from oleoresin, a substance composed of resin...