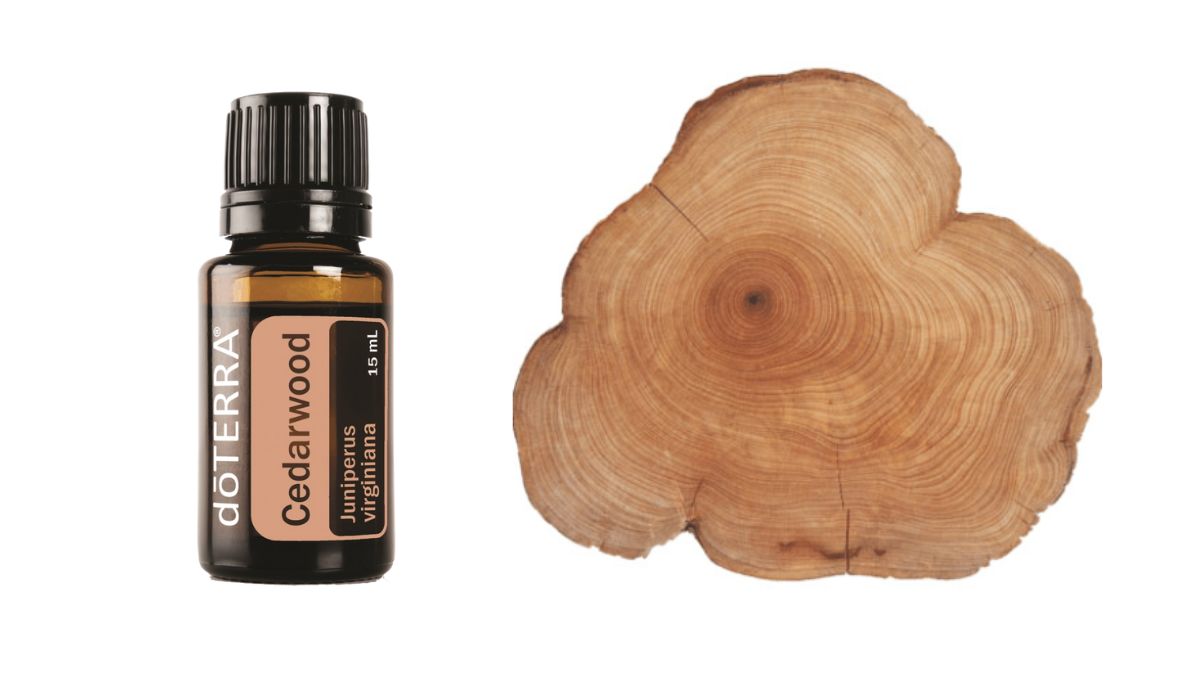 Product description
Cedar essential oil is characterised by its warm, woody scent. It has numerous health-promoting properties.
The cedar is native to climatically cold areas and thrives at high altitudes. It can reach a height of up to 30 metres.
The earthy aroma of the essential oil reflects the strength and size of the cedar.
The scent of the oil awakens feelings of well-being and vitality. When applied topically to the skin, it has a clarifying and cleansing effect.
Cedarwood is often used as part of a massage to calm the body and mind.
How to use the oil
Add one to two drops of cedar oil to face cream – to promote a healthy and clear complexion.
Put a drop on cotton wool and place in the cupboard to create a fresh scent and keep unpleasant odours at bay.
Add a little cedar oil to your bath water for a relaxing spa experience.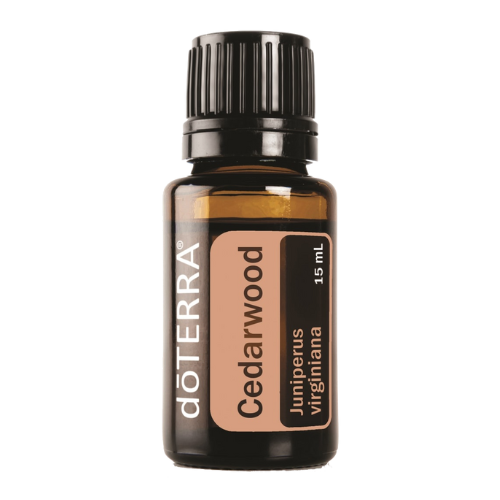 doTERRA Cedarwood, 15 ml
Description of fragrance: Herbaceous, camphoraceous
Extraction method: steam distillation
Herbal ingredient: wood
Main chemical constituents: α-Cedrene,Cedrol, Thujopsene
Special features of the oil
promotes relaxation
Supports a healthy complexion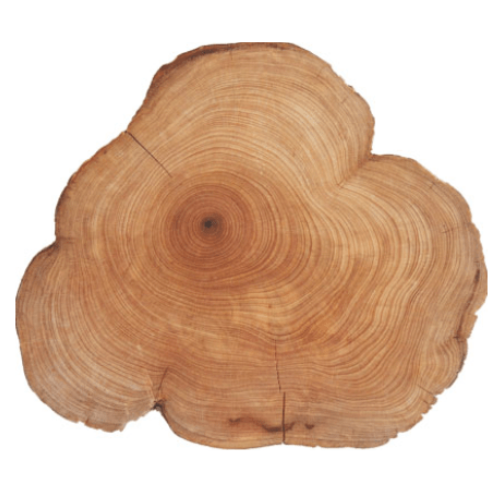 Application
On the skin:
For massage: mix 5 drops of oil with 10 ml of carrier oil.
For a bath: mix 5 drops of oil with 5 ml of carrier oil.
As a perfume: Mix 1 drop of oil with 10 drops of carrier oil.
Finally, an important note: May cause skin irritation. Keep out of reach of children. Pregnant women, nursing mothers or persons under medical treatment should consult their doctor before use. Avoid contact with eyes, inner ear and sensitive areas.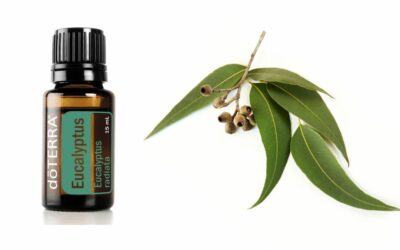 Eucalyptus essential oilProduct description Eucalyptus trees are large evergreen trees that grow up to 15 metres high and are sometimes also called gum trees. The main chemical constituents of Eucalyptus radiata are eucalyptol and alpha-terpineol. This makes it ideal...