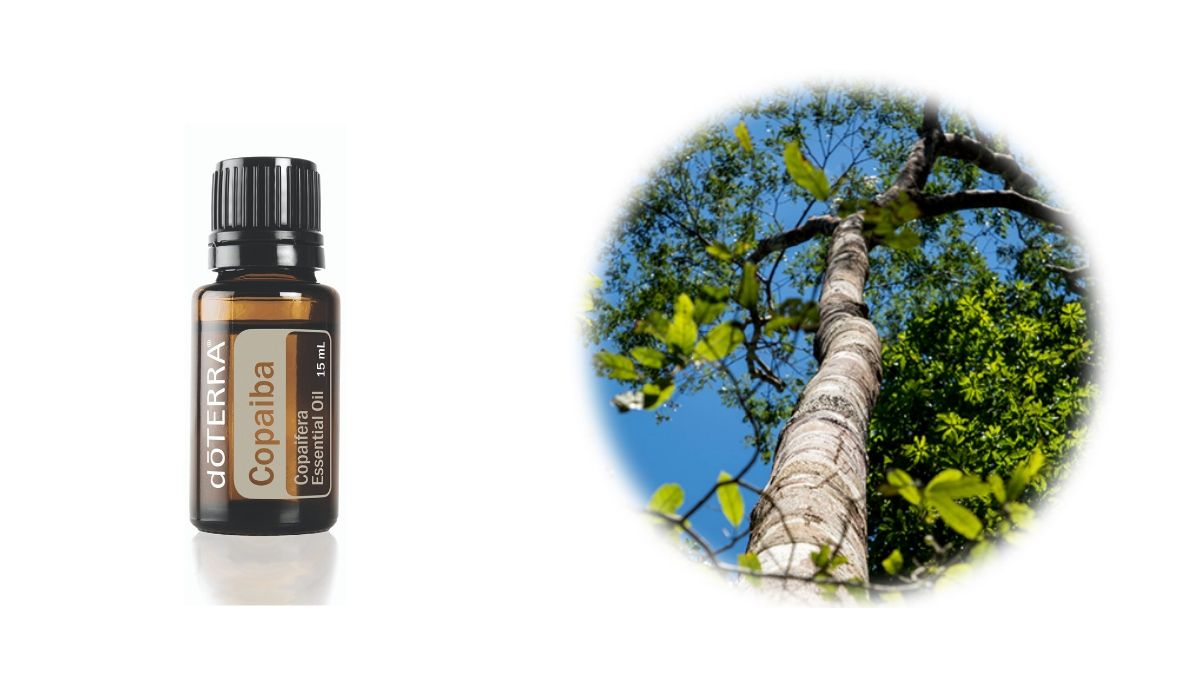 Product description
With copaiva oil, dōTERRA offers another excellent resin oil. Copaiva is extracted from copaiba trees in the Amazon rainforest. The essential oil is obtained by steam distillation from oleoresin, a substance composed of resin and essential oil.
Copaiva essential oil has been used since the 16th century by the indigenous people of northern and north-eastern Brazil to promote health. It is mainly used in cosmetic products such as soap, cream, lotion and perfume. Copaiva oil is applied to the skin to promote a smooth, even complexion.
How to use the oil
Apply copaiva oil to the skin together with a carrier oil or moisturiser to reduce the appearance of minor skin blemishes and irritations.
Copaiva blends well with Roman Chamomile, Cedar, Sandalwood, Frankincense or Yang-Ylang. Simply choose your favourite oil and don't create a personal fragrance – fill into a roll-on bottle and top up with fractionated coconut oil.
For a soothing bath, add one to two drops of the oil to the bubble bath before adding it to the bath water.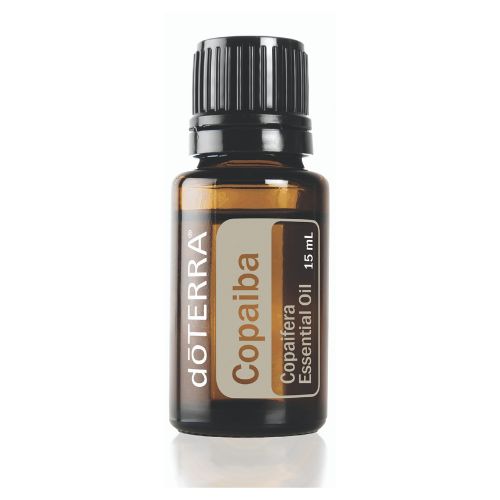 doTERRA Copaiba, 15 ml
Description of fragrance: Spicy, woody
Extraction method: Steam distillation
Plant parts: Resin from Copaifera reticulata, Officinalis Coriacea and Lanpersönlichen Dugsdorffii.
Main chemical constituents: Caryophyllene
Special features of the oil
Promotes a smooth, even complexion.
Reduces skin impurities.
Application
On the skin:
For massage: mix 5 drops of oil with 10 ml of carrier oil.
For a bath: mix 5 drops of oil with 5 ml of carrier oil.
As a perfume: Mix 1 drop of oil with 10 drops of carrier oil.
May cause skin irritation. Keep out of reach of children. Pregnant women, nursing mothers or persons under medical treatment should consult their doctor before use. Avoid contact with eyes, inner ear and sensitive areas.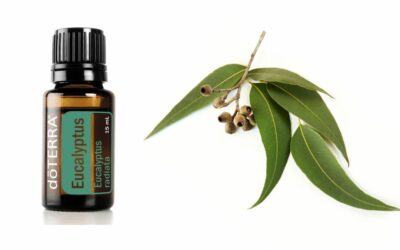 Eucalyptus essential oilProduct description Eucalyptus trees are large evergreen trees that grow up to 15 metres high and are sometimes also called gum trees. The main chemical constituents of Eucalyptus radiata are eucalyptol and alpha-terpineol. This makes it ideal...